The Business Club for women running their
own businesses in Tonbridge and surrounding areas.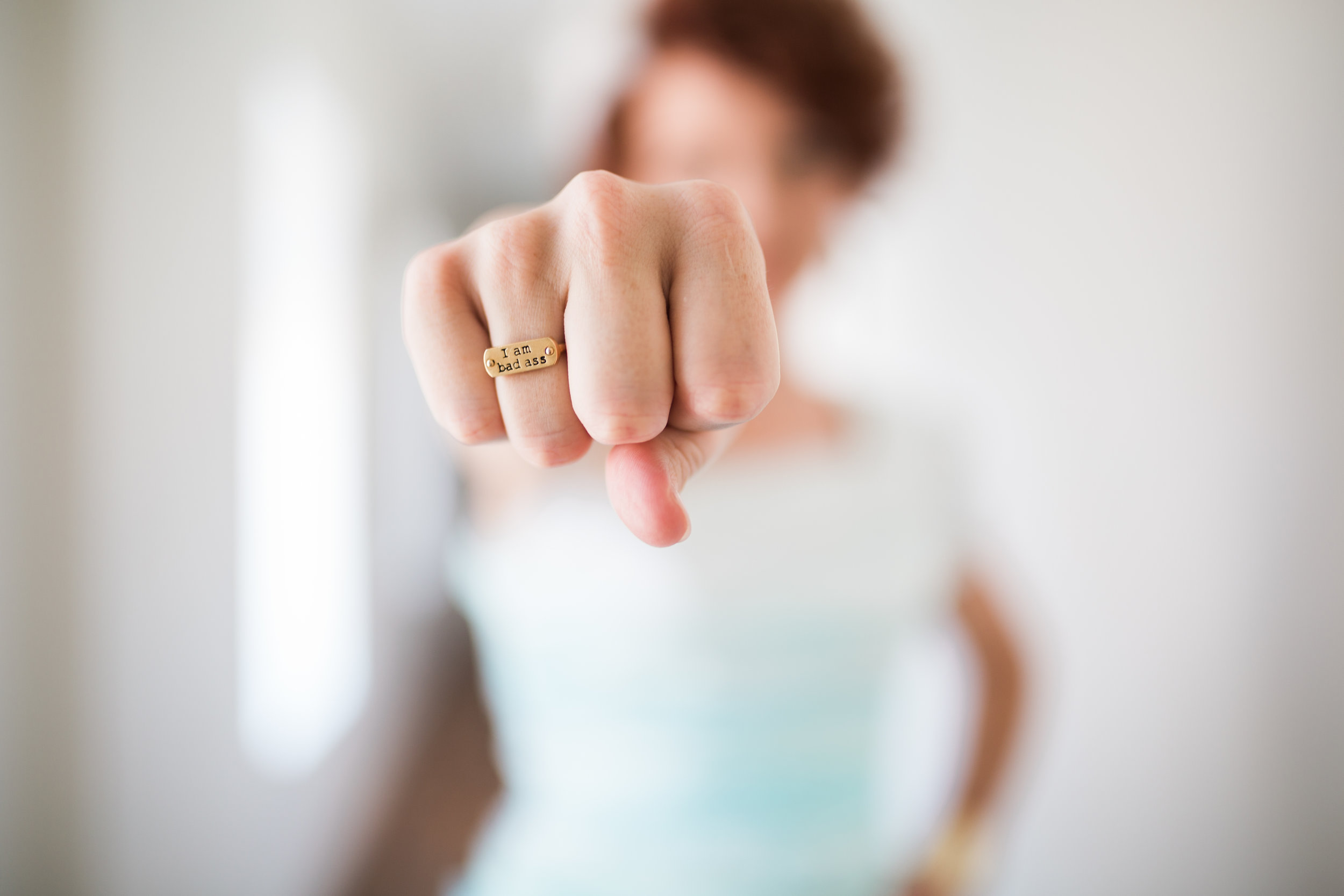 Raising up our businesses,

as well as each other
Breaking News!
We're a winner!

Silke, founder of Raise Up, was awarded the "Best Self Employed Person" award in the first ever Tonbridge Business Awards on the 9th July. Recognising her work in this amazing community, as well as her other 2 businesses, The Massage Practice and Nourish to Thrive.

Look out for the Award at the next meeting!
Running your own business can feel isolating and overwhelming. And wearing all the different hats for all the different tasks downright impossible.
Does your mood swing from "I can totally do this" to "what have I done?" back to "I'm bloody brilliant at this" and then "I should probably just get a job" in the space of a day? That's where the group support and monthly meetings come in, because you're NOT alone! There's always a safe space to vent, get advice and share experiences in the online community, and the meetings will leave you more skilled and inspired every time. There's nothing like the buzz of a good meeting powering you through the next week's to do list!
"This wonderful community of small business owners has made me feel welcome from day 1 and provided me with endless amounts of knowledge and support in what is sometimes a very crazy and lonely self-employed world.
I have made so many changes and improvements to my own business and mindset based on some of the networking events and guest speakers I have had the pleasure of listening to - from confidence selling and accounting to goal-mapping. It's a truly amazing group to be a part of and one that I most definitely would have been lost without. A huge thank you to Silke for bringing all of these lovely people together."
Yearly Membership £100
Free access to all networking events, private FB community, access to all talks via videos and downloads.
More information
One Off Meeting Attendance £12
Attend one or more of our networking meetings, which include a local expert speaker each time.
More information
October Meeting
Wednesday 2nd October, 65mm Coffee, 8pm til 10pm
Expert Speaker / Workshop: How to find your niche
As a small business it's tempting to try and market to everyone, but if you do that you risk trying to compete with big businesses and being too vanilla (and you'll have to attend the workshop if you'd like to find out why you should aim for being pistachio instead).
You cannot be the biggest or cheapest provider - so your best approach is to cater to a niche market - this means focusing on a specific portion of the market and celebrating what makes you different to your competitors.
By understanding your niche and what customers are interested in it, you can focus your time and attention on how you sell to that specific group of customers. You can also reduce competition and become a specialist.
This evening is a bit different to our usual talk from an expert. Instead it will be a mini workshop. Each attendee will be given a short questionnaire with some questions designed to help you think about your niche. We will then work in small groups to challenge and discuss ideas to help each other.
No preparation is needed, just come along with an open mind, a pen and a willingness to challenge yourselves and each other.
Even if you know your niche you can join in the chat with your fellow business owners - it's fun to share with, and listen to, others who understand the challenges of running a small business. You may even come away with the germ of an idea that changes your business.
You will go away having helped each other with ideas and with food for thought on how to more efficiently market your business.
The evening will be facilitated by Sally Pearce, Laura Olley and Silke Thistlewood:
Sally is an experienced trainer who gives talks, runs workshops and sells e-learning via her successful compliance business Conduct Matters Ltd - she uses her niche marketing to successfully compete against other larger companies for business from global insurance corporations. She is also a local yoga teacher, competing in the ever changing wellbeing market.
Laura runs SocialTN9 helping local business to manage, plan and grow their presence on social media. She has more than 10 years experience in marketing international events, including strategic communications planning, public and media relations, corporate branding and imaging, print and digital advertising and event marketing. Laura also runs her own local business in Tonbridge, Yarns of Anarchy.
Silke is the owner and founder of Raise Up Business Club and runs two wellbeing businesses, The Massage Practice and Nourish to Thrive, helping local mums develop a realistic regime of self care combining the magical combination of exercise, nutrition, stress reduction and mindset. Silke recently won "Best self employed person of the year" at the Tonbridge Business Awards.
Click here for more details and to book your space.